Link to Der Ritterorden...

the WW I flight simulation site for Microsoft's Combat Flight Simulator

Welcome. This site is dedicated to the armored crewmen of the United States Army.   In particular, this site focuses on the use of  the M-60 series tanks.

A mech infantry and M-1 section will be added soon.

All photos on this site are from the collection of Russ Rodgers, unless stated otherwise.  Please ask for permission to use any from this site.  Thanks.

"Victory or Death"

Armor-  the Combat Arm of Decision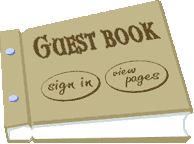 Last updated on: July 24, 2010
Training to be a Tanker


click on image
Development of the M-60 series

Field Exercises and Training